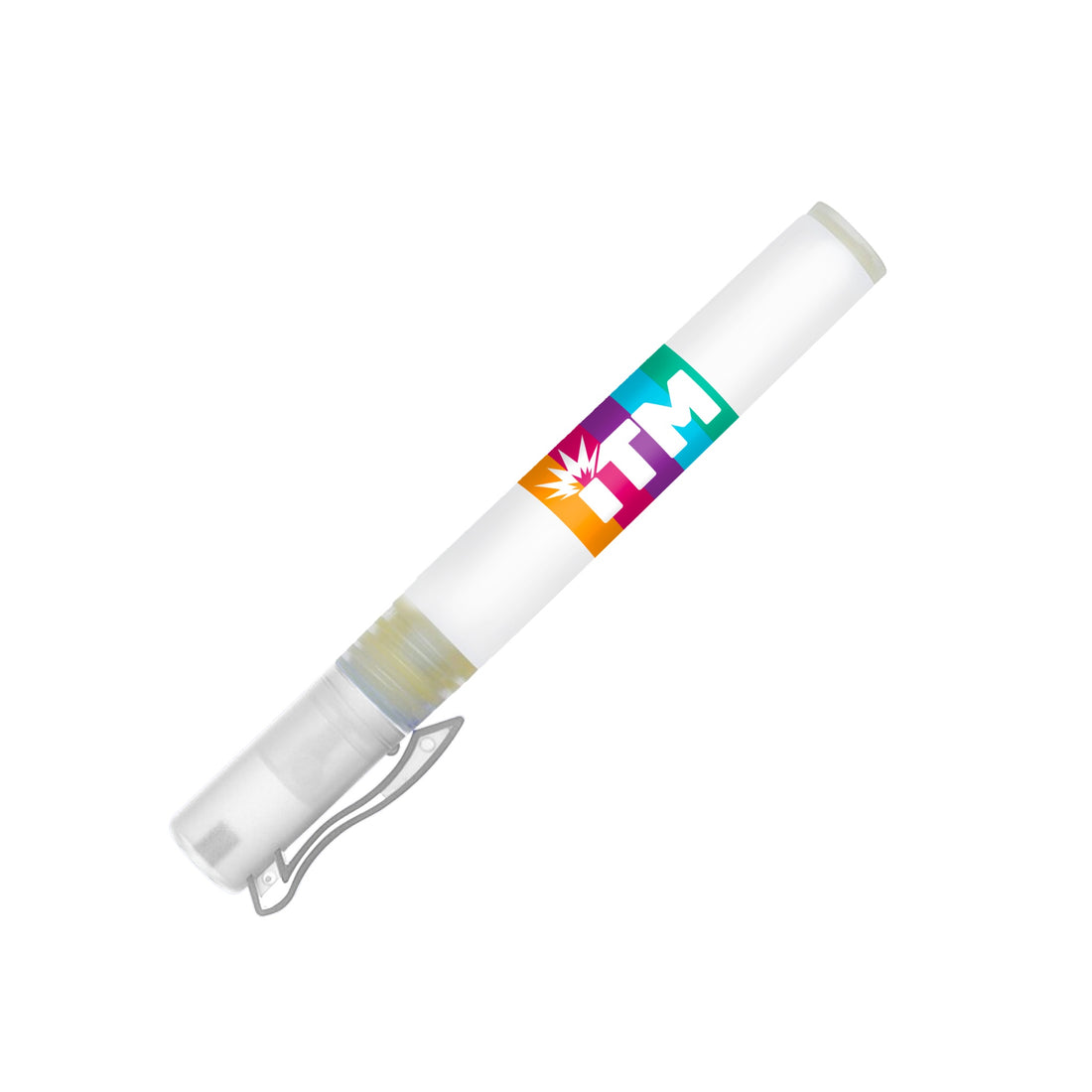 Enjoy the outdoors, even when you're surrounded by uninvited pests, with insect repellent spray. Repels mosquitos, ticks, flies and more.
Product Details
Insect repellent spray
Packaging material: Plastic bottle and plastic cap
Closure: Snap-on cap with spray dispenser
Back of label includes ingredients
Size: 5-3/8" long
Volume: 0.33 fl. oz.
Share